Ibland är den en liten detalj i bemötandet som visar vilken inställning som företaget och dess personal har i relation till sina kunder.
Har just genomfört min andra resa med Qatar Air och måste imponeras av hur de arbetar ombord. Den aktuella resan gick mellan Doha och Kolkata. Strax efter starten kommer vagnarna med middag och dryck.
Jag ställs inför valet mellan Heineken eller Foster´s öl och väljer det senare. Flygvärdinnan konstaterar snabbt att hon inte har Foster´s på sin vagn och som svensk säger man – det spelar ingen roll – jag tar Heineken istället.
Svaret blir lika överraskande som glädjande. "Jag ska göra mitt bästa att hitta en Foster´s till dig! Så länge du är ombord hos oss ska vi göra vårt yttersta att du inte behöver kompromissa på någonting." Wow! När hörde man det senast när man ber om något på ett nordiskt eller tyskt flygbolag?
Efter cirka 2-3 minuter återkommer hon med – just det – en Foster´s.

Först tror man att det trevliga bemötande beror på ens charm och utstrålning. Där fick egot en knäck när en herre på samma bänkrad lyckas ta världsrekord i krångel kring hur och när han vill ha sin läsk i förhållande till måltiden. Inte under utan efter måltiden. Samma tjej kommer ihåg detta och kommer med en Coke i rätt tid. Då vill han ha en Sprite istället. En Sprite kommer – men nu är det fel eftersom det är is i läsken. Tredje gången gillt blir det lyckat. Som sagt inte behöva kompromissa om något – var målbilden.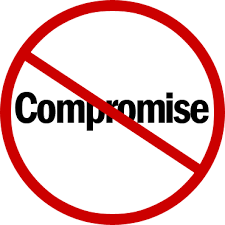 När företaget dessutom hade den bästa flygrutten till Indien och inte var dyrare än sina europeiska konkurrenter är det svårt att hitta argument varför man inte väljer dem nästa gång.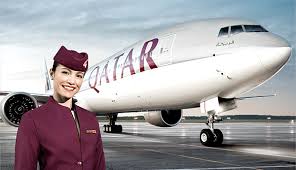 Ett engelskt uttryck – the devil is in the details – har väl aldrig stämt så bra som i denna upplevelse.
Satish, oktober 2016